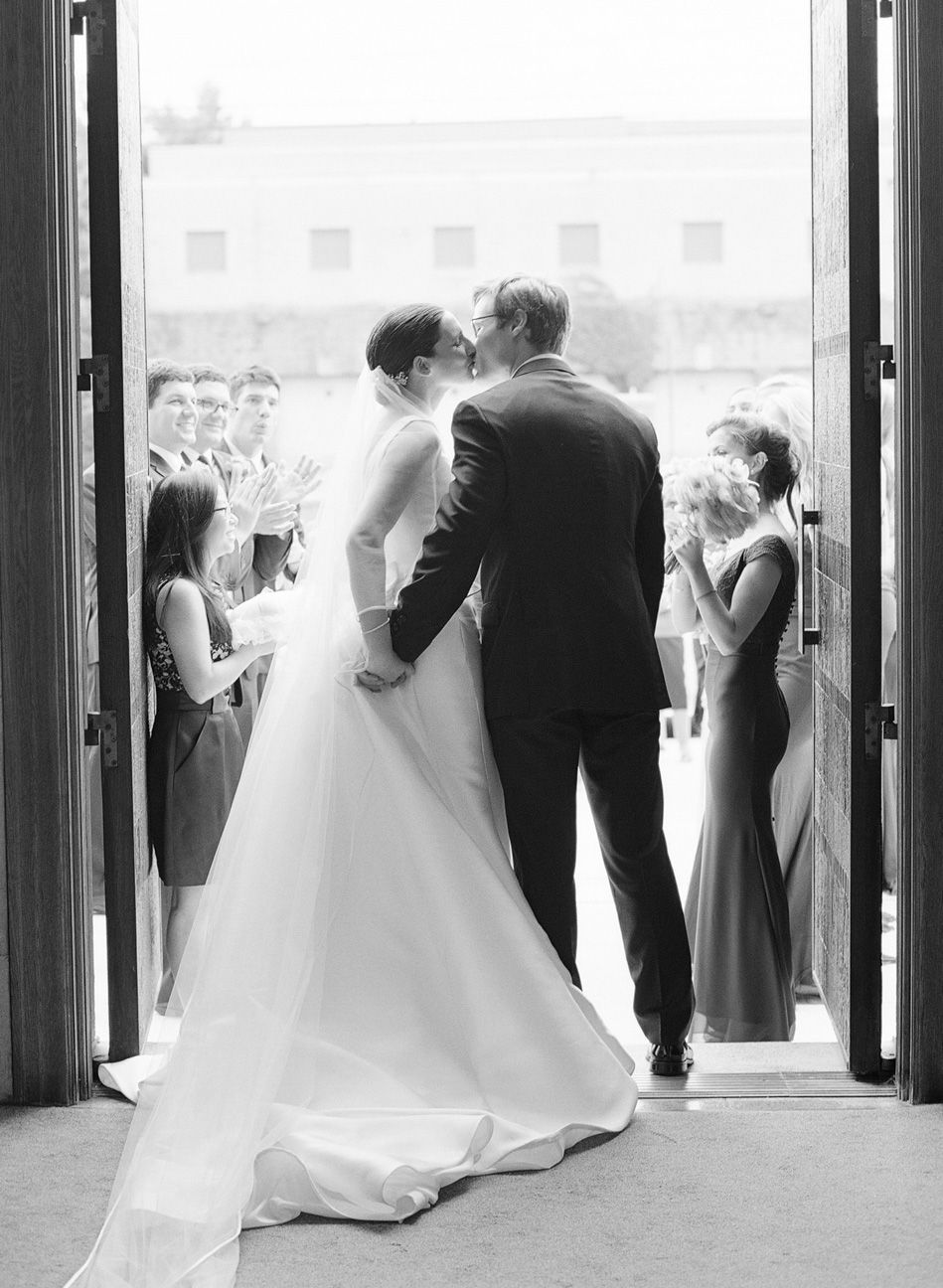 Christina + Jack
ABSOLUTELY STUNNING! Thank you so, so much for capturing our story so thoughtfully.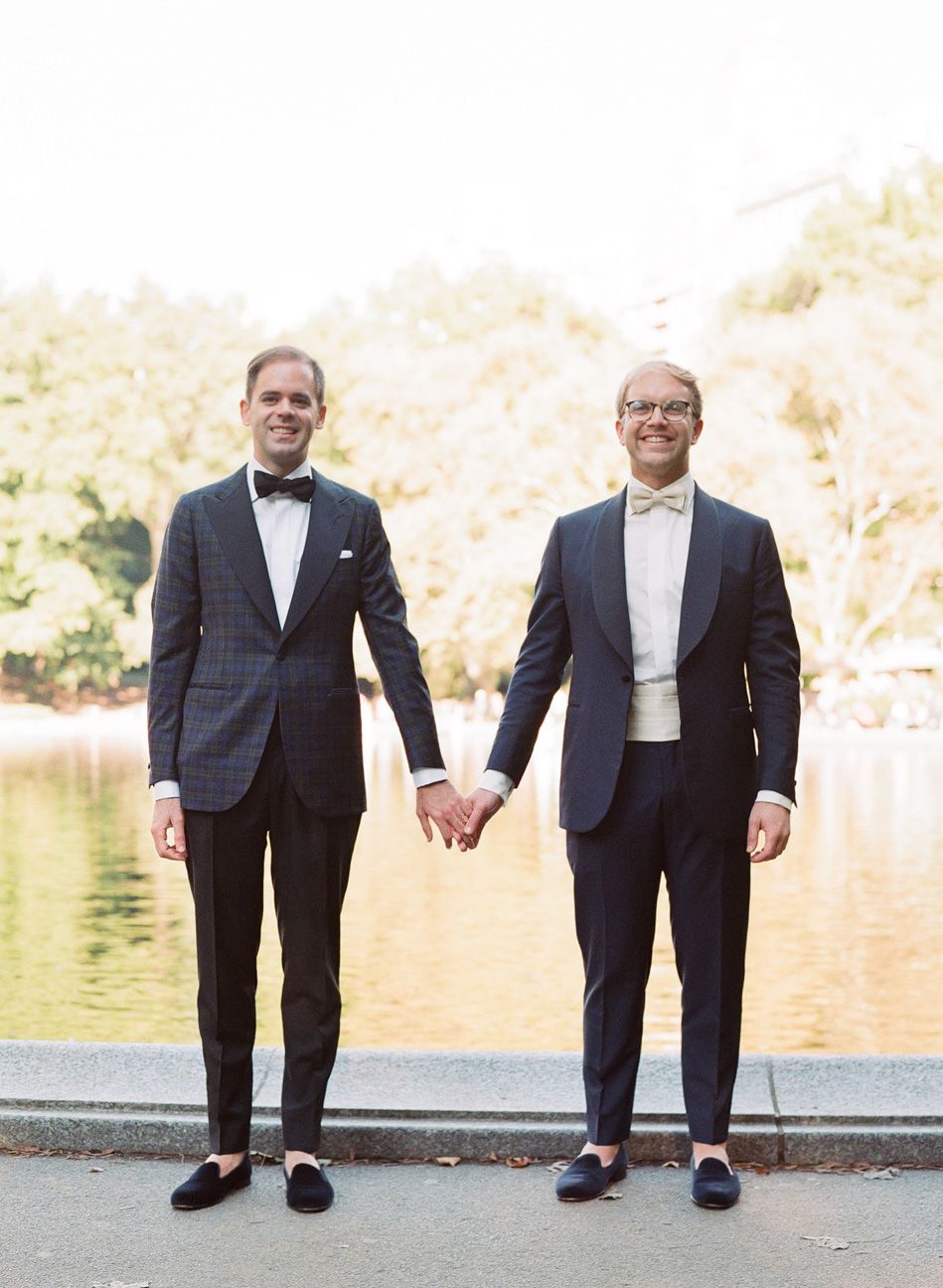 Sam + Nick
We LOVE our photos - thank you again! They are fantastic. I can't stop looking at them.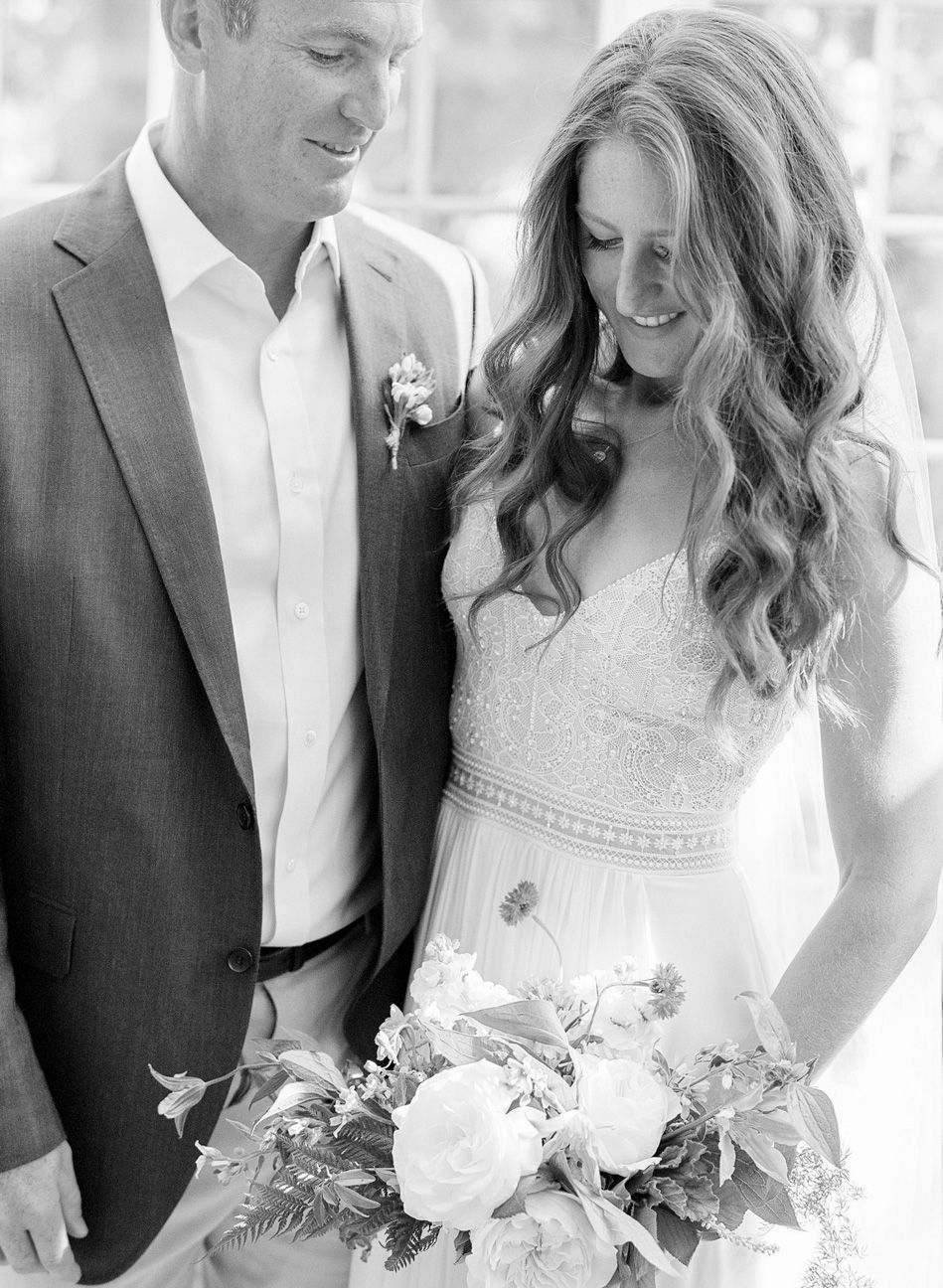 Kelly + Ted
I am so overwhelmed with joy as I look through the wedding shots! You captured the day with truly amazing photographs. Thank you so much!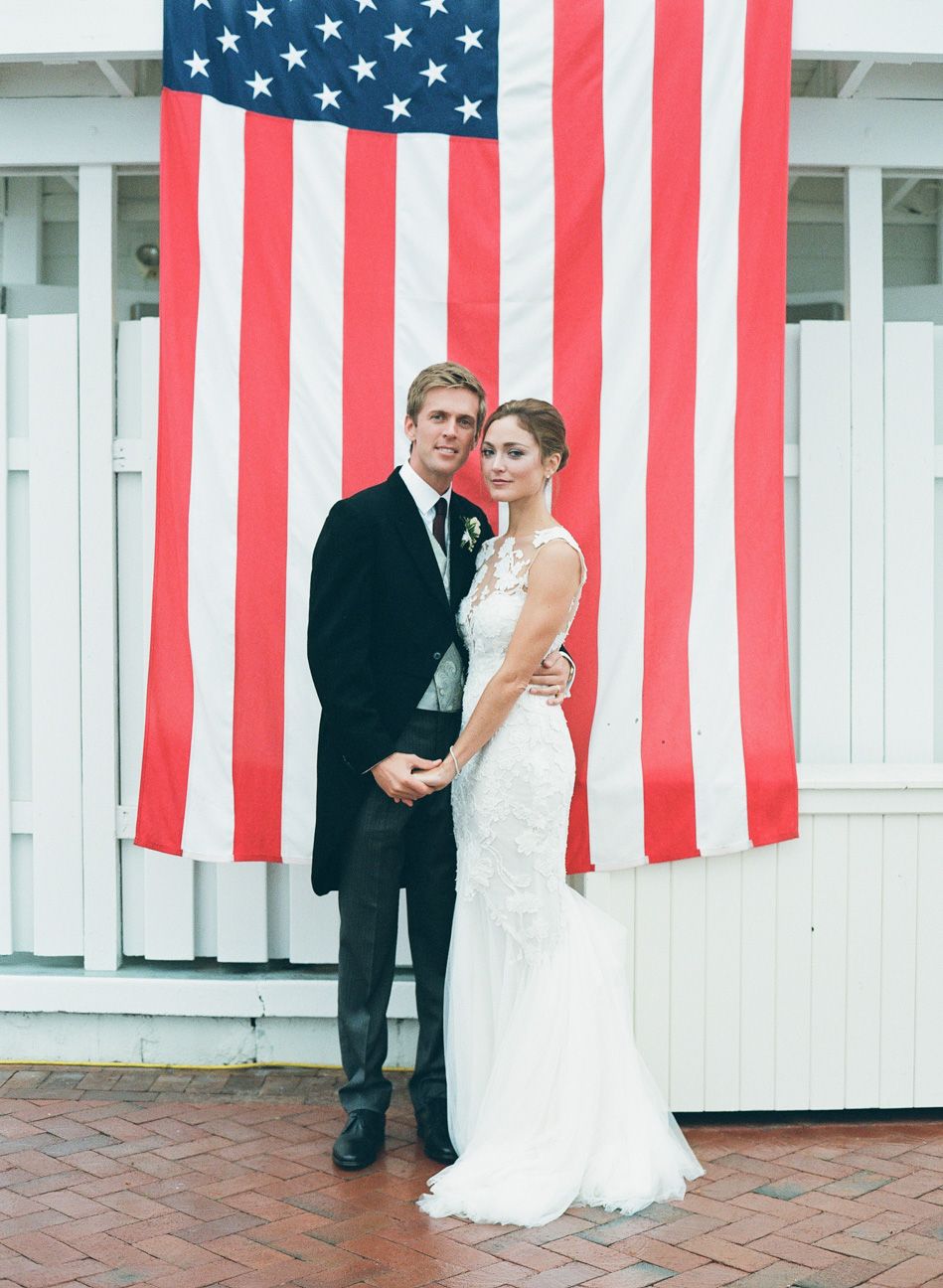 Lizzie + Alastair
We've had more fun reliving our wedding weekend with our family and friends with your pictures. Thank you, they're absolutely beautiful and we truly couldn't be happier with how they all turned out. Please convey our thanks to Frank as well.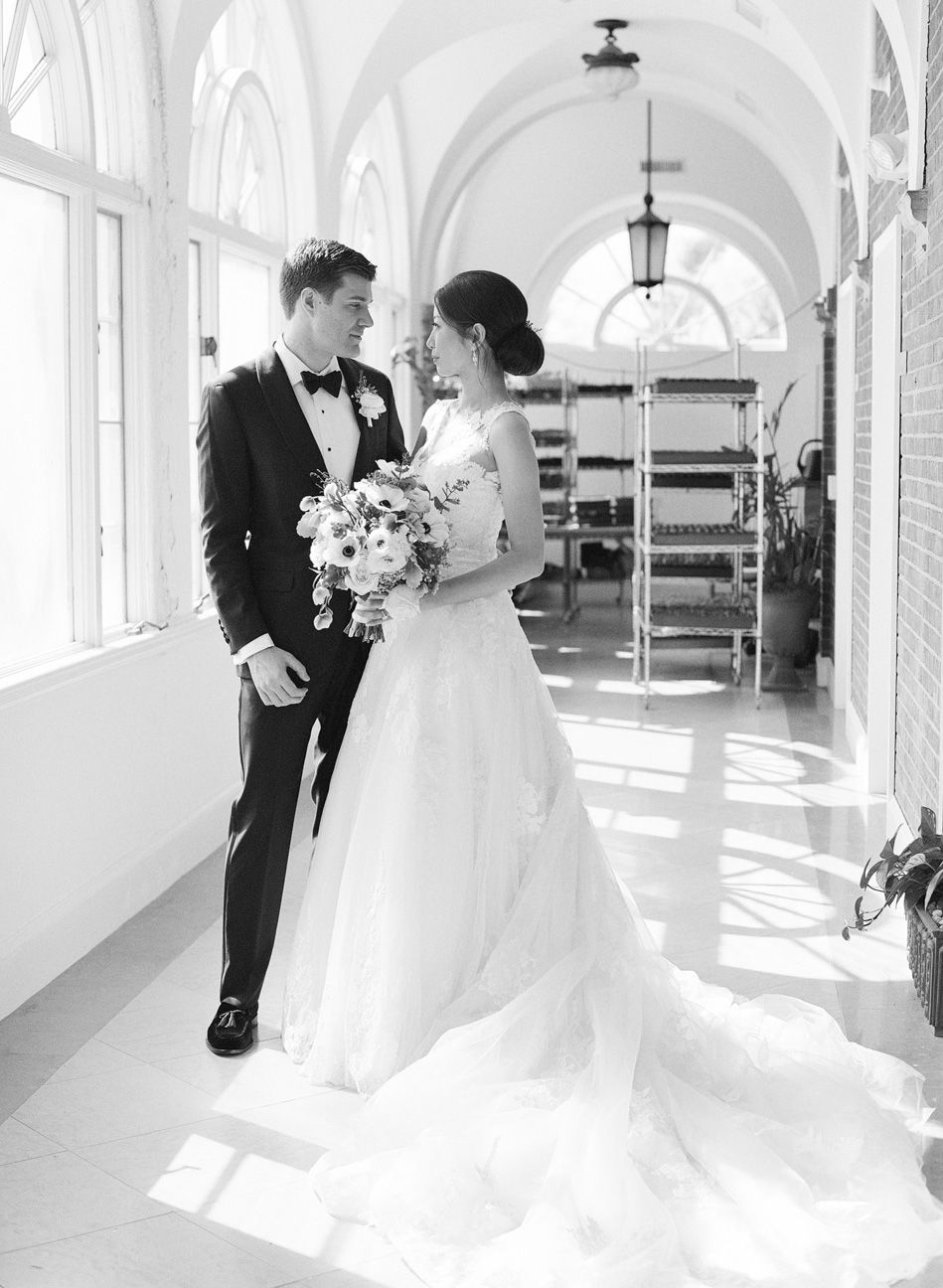 Siming + Andrew
Karen and Frank are true artists at what they do. They captured the true spirit and feeling of our engagement and wedding and every single photo was absolutely beautiful. I cannot thank them enough for the amazing photos they delivered and for capturing all the moments of our special day. We will truly treasure these photos for the rest of our lives. Karen and Frank not only captured all the expected photos, but more importantly, they captured the candid photos which truly meant the world to us. We are truly beyond grateful to them! Any bride should have zero hesitation in working with Karen and Frank. We look forward to working with them again for family portraits in the future.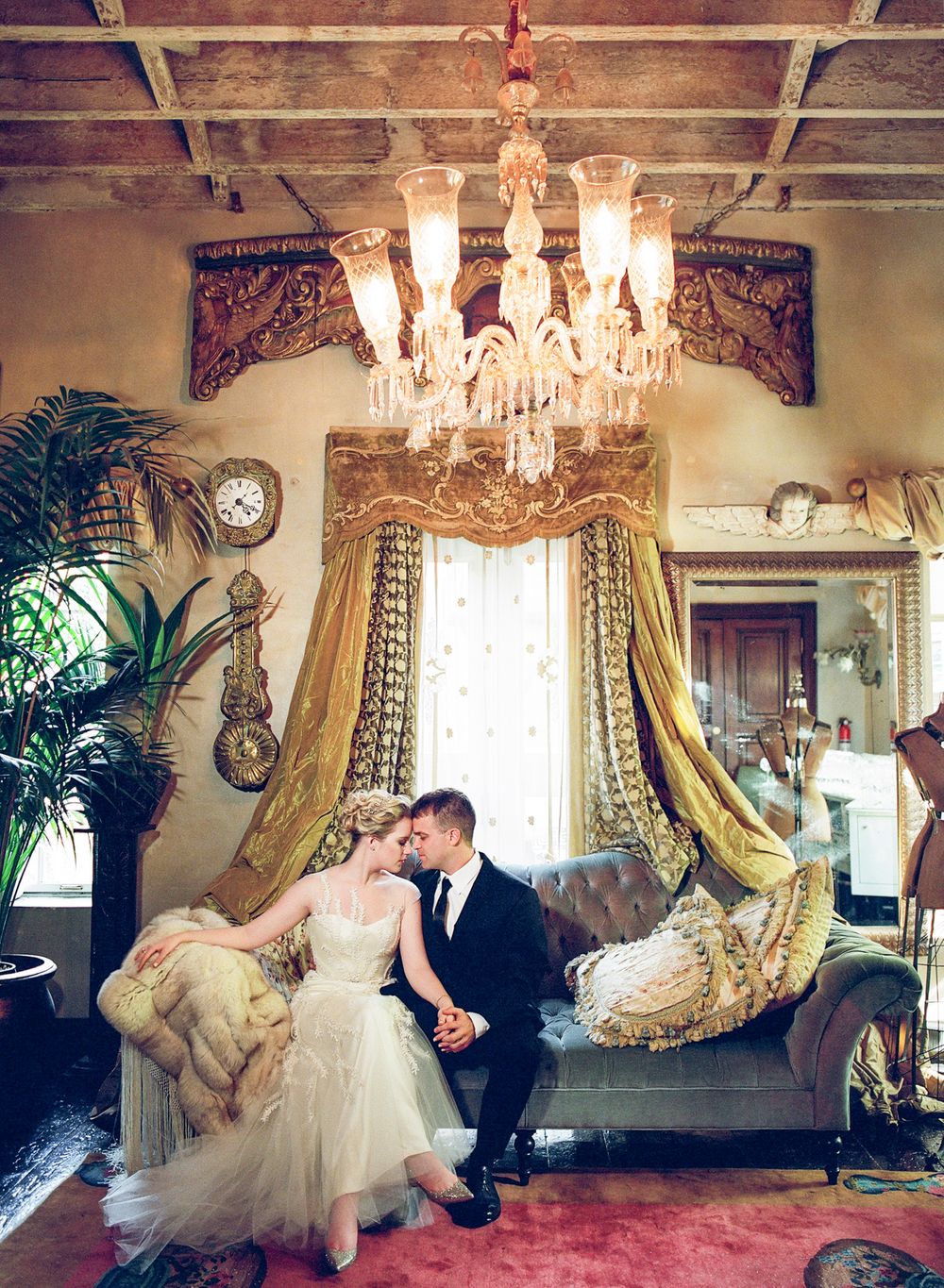 Veronica + Cooper
What can we say, they're absolutely beautiful. You (and Frank) are incredible artists. As Cooper and I were looking through them, we were amazed how they're all so lovely, and then every few shots we would gasp because one would strike us as a piece of art, supernaturally gorgeous. Thank you for capturing our wedding day so wonderfully; we are forever grateful.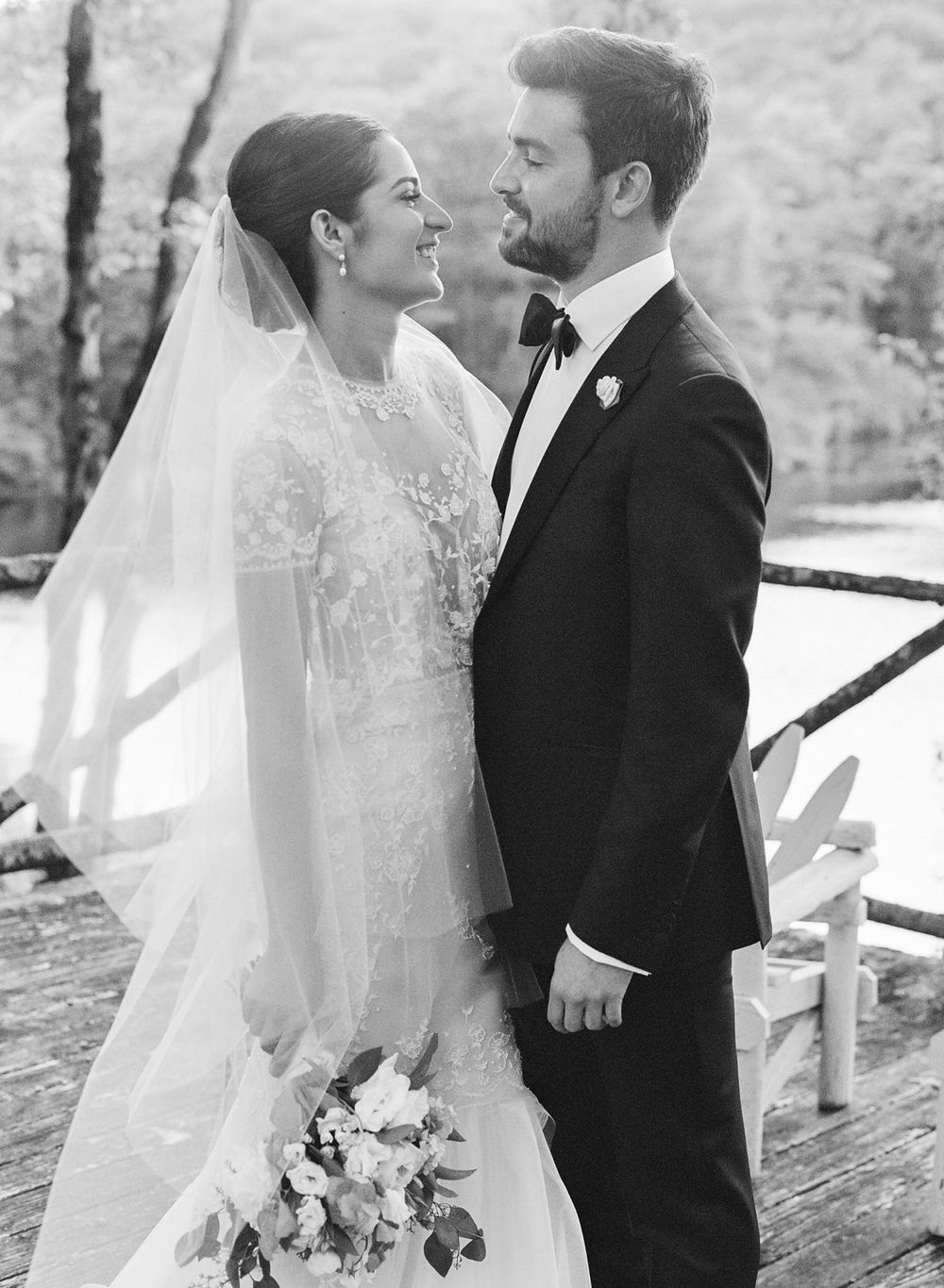 Nathalie + Hugo
What can we say other than thank you so much for capturing the essence of the day so memorably and so beautifully. We love the photos and the creative process you incorporated into many of your still and additionally not still work. Dreamy!! The photos are magical!!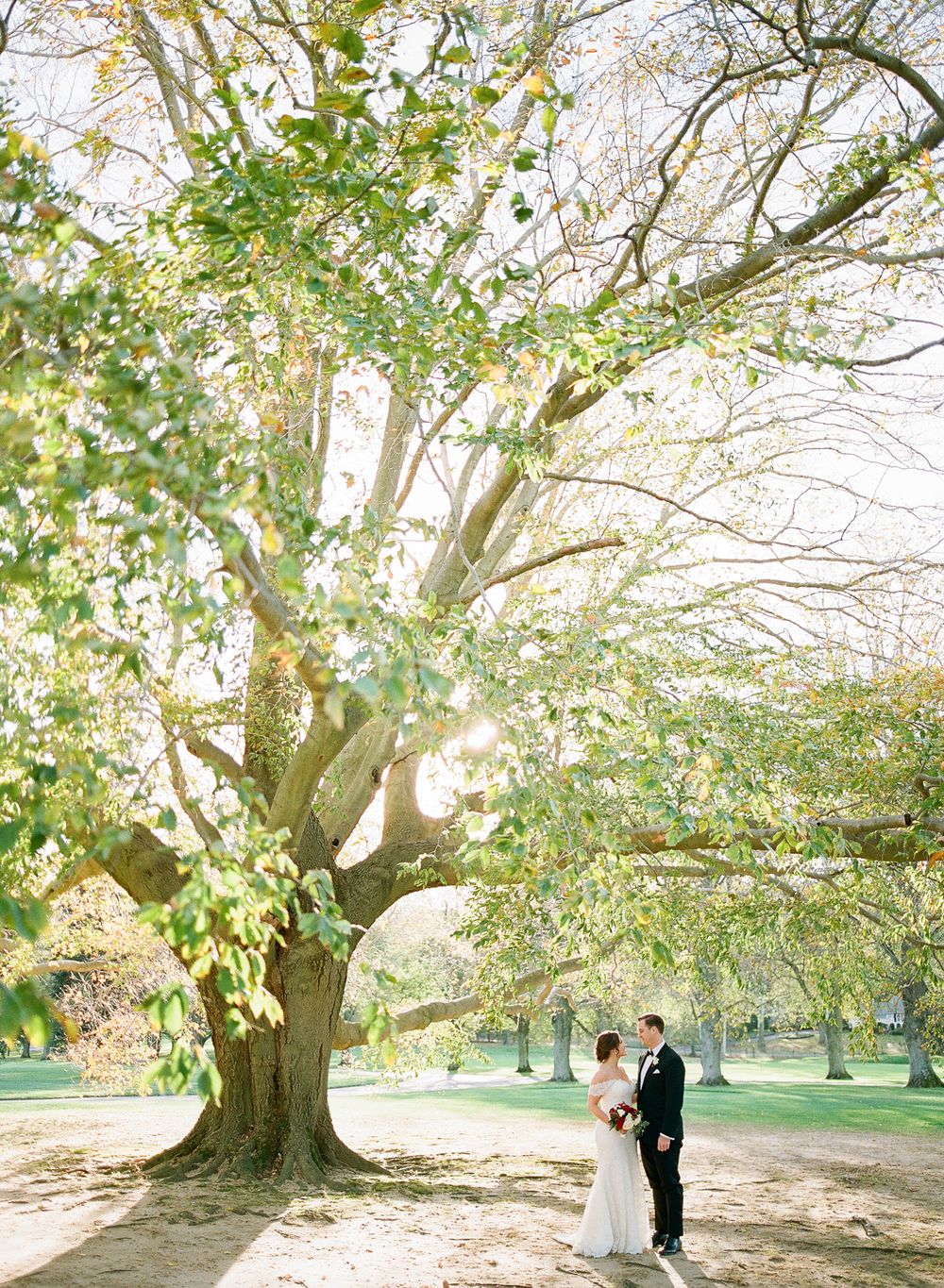 Megan + Devon
We all absolutely LOVE LOVE the photos and couldn't be happier - they are everything I ever wanted and more!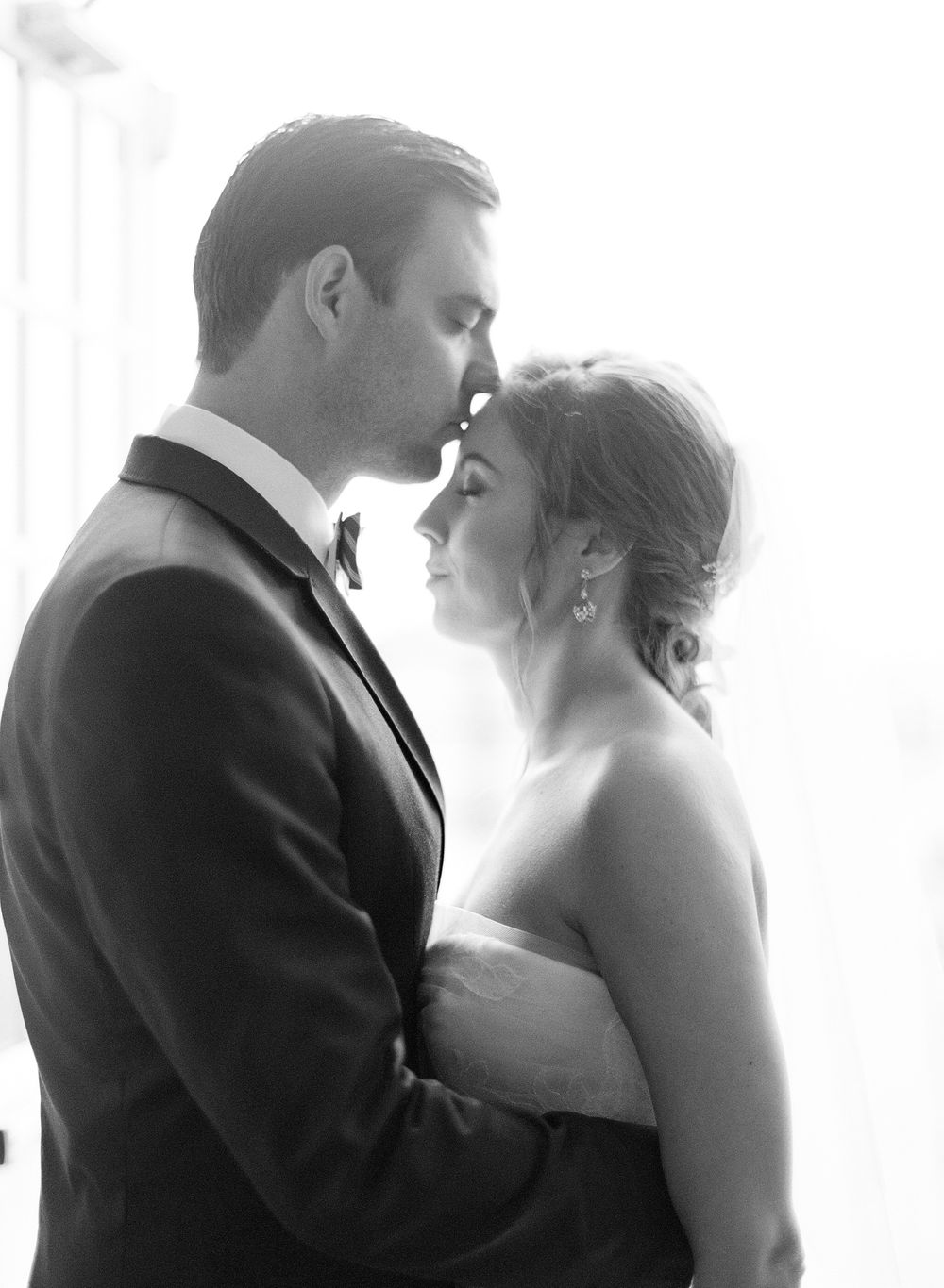 Kathleen + Colin
We can't stop going through the photos. Thank you to you and Frank for capturing all of the energy, excitement and happiness on our day. We are beyond thrilled with them and wish we had enough room in our apartment to frame every picture. Thanks again - the work is amazing and we really can't express how pleased we are with everything.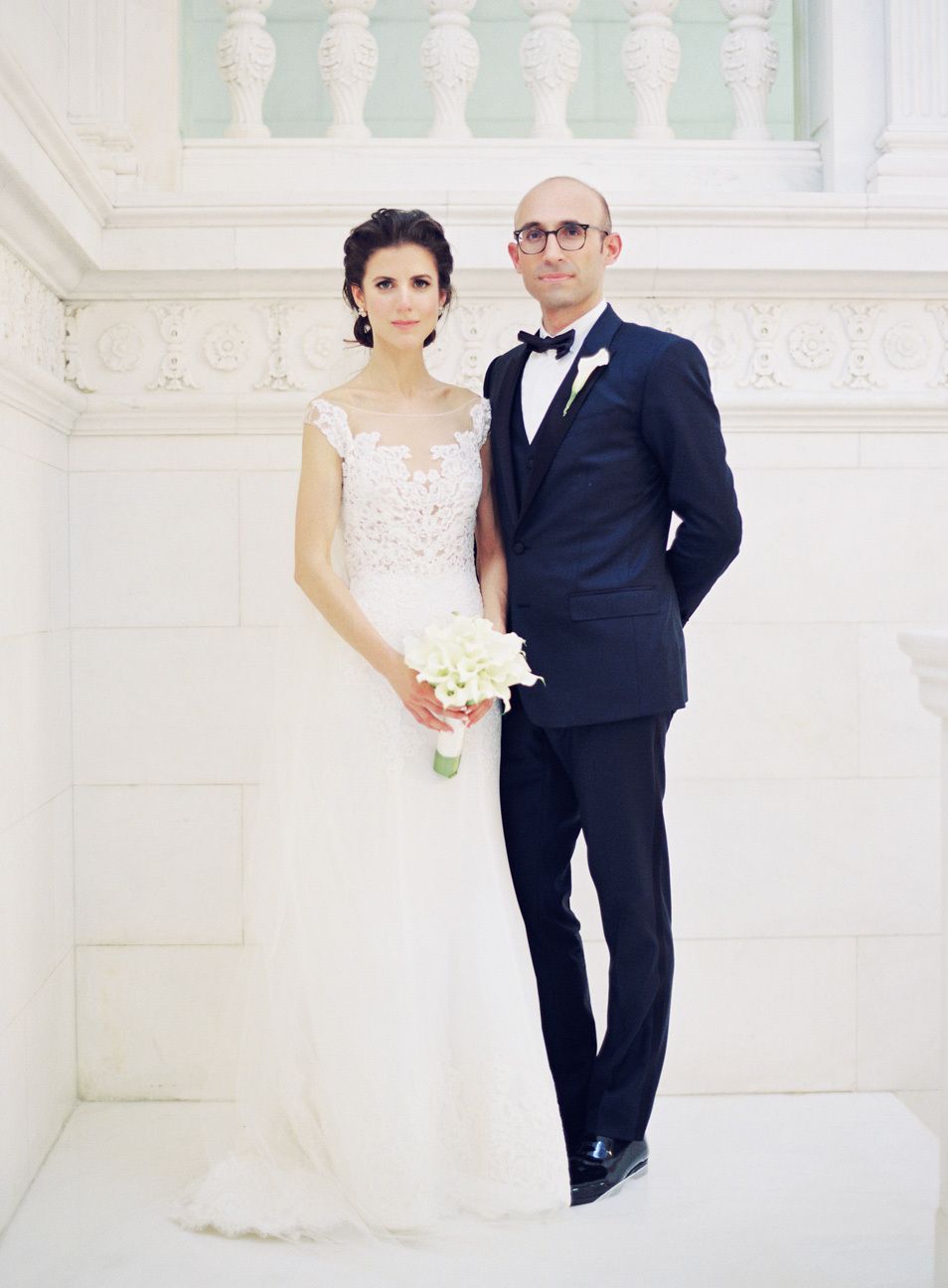 Alexis + Jason
Jason and I wanted to thank you for the incredible photos from our wedding. Thank you for your patience and professionalism. Wishing you all the best, and we will certainly recommend you most highly for any friends and family looking for a wedding photographer.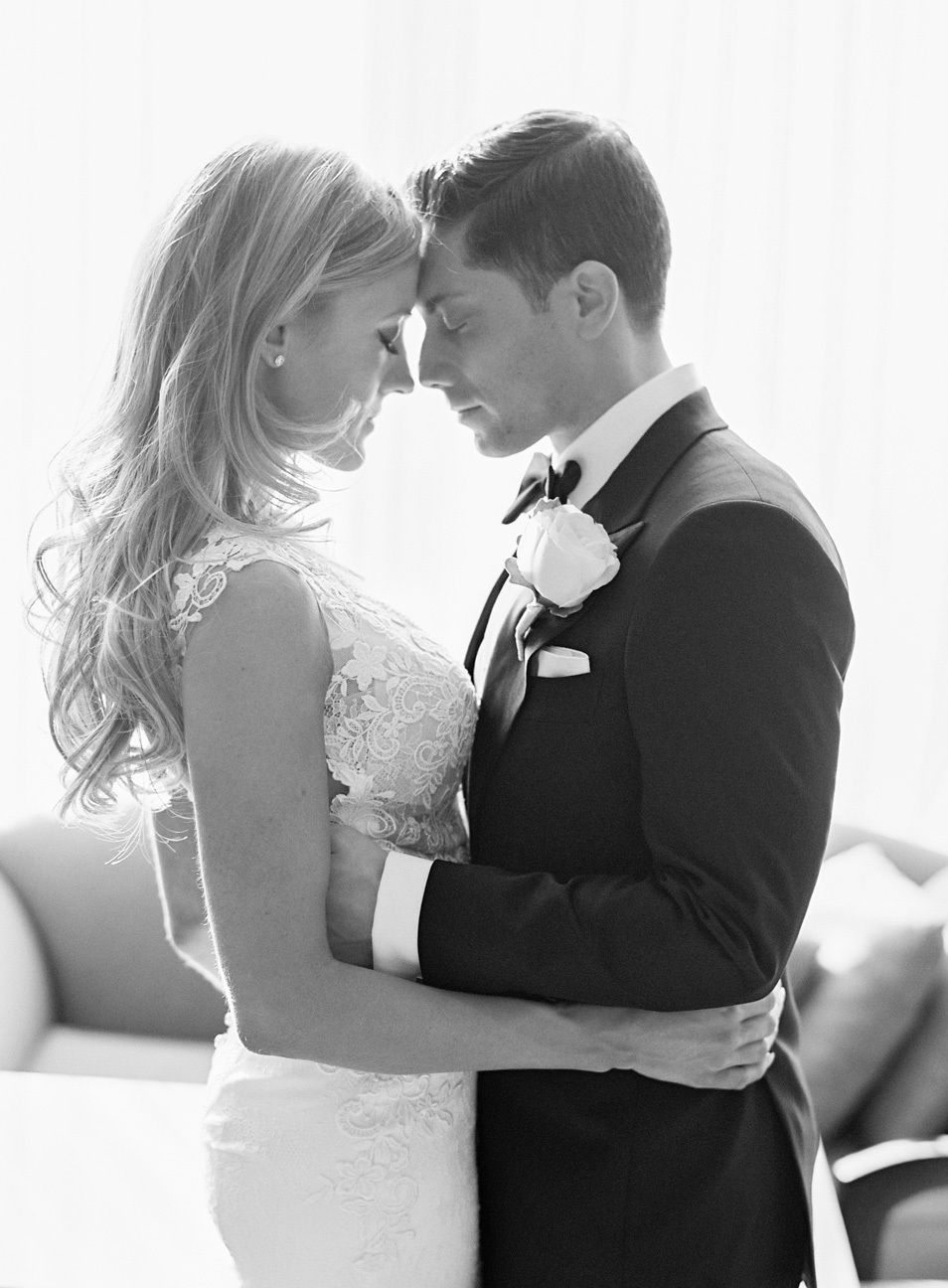 Jenna + Chad
We zealously wanted to write a great review for Karen and Frank. We highly recommend Karen and Frank to anyone looking for photographers that not only love what they do but so well bottle the memories through great mediums (digital, film, color and black and white) into the most wonderful photos.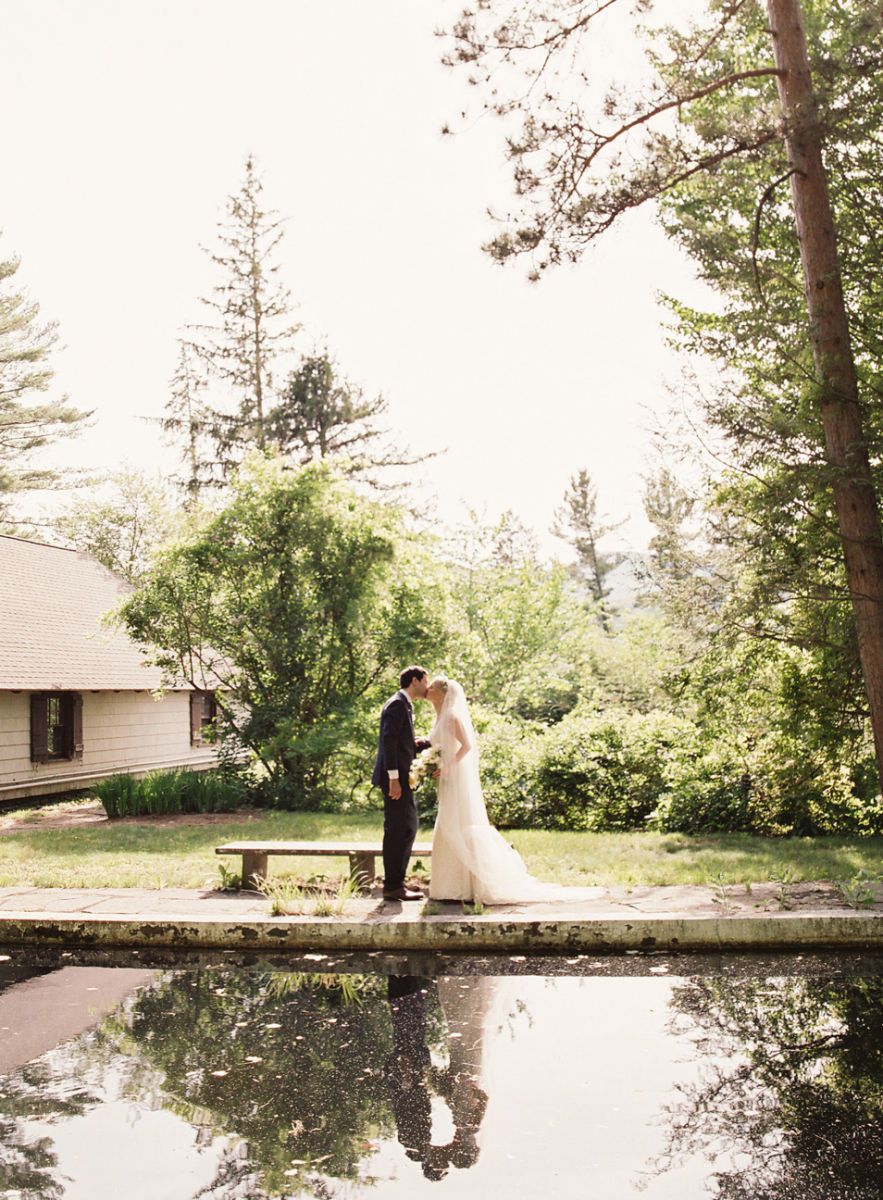 Hanna + Jacob
Karen and Frank both have such wonderful talent - they are true artists in the sense of being able to spot the unexpected, the lovely, the hilarious, the perfect light, and to capture that moment and frame it perfectly.
Catharine + Dito
Karen and Frank were a dream to work with during our wedding. There is nothing that matches their elegance, their service, and their personal touch. Seriously, honestly, truthfully - hire them.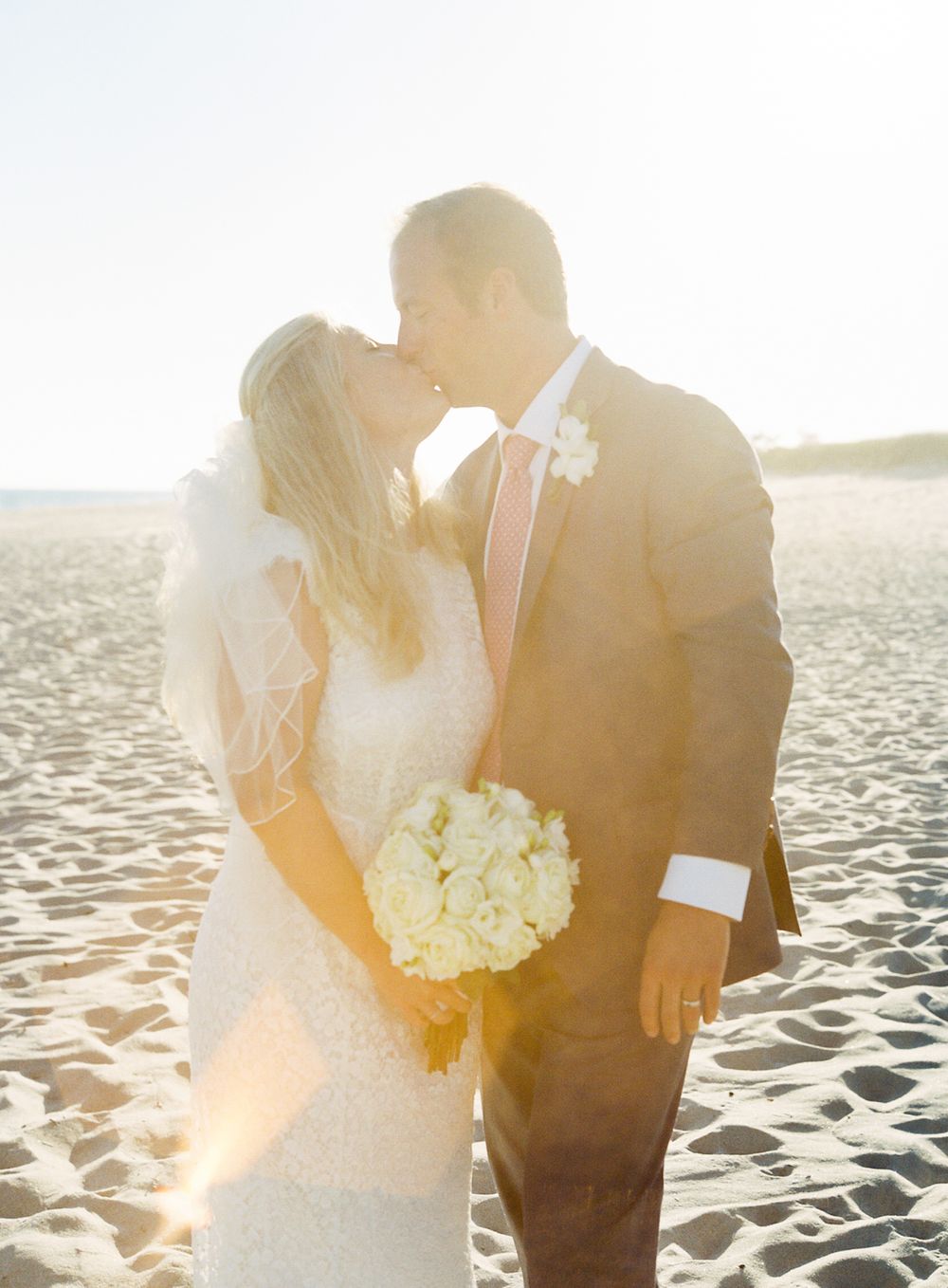 Monty + Ryan
Karen and Frank were a delightful addition to our big day. They were both incredibly interested in detail and listening to our specifications. Karen's use of light is out of this world, I would recommend them to any of our friends.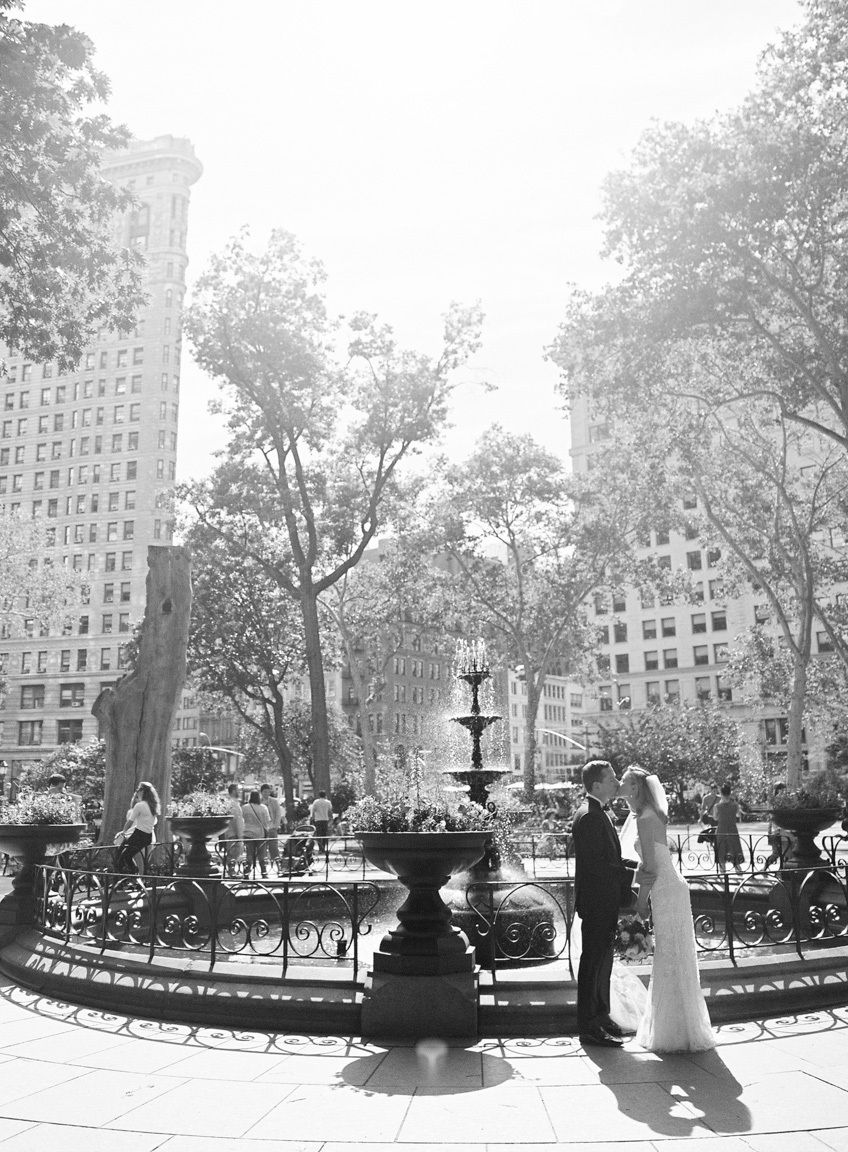 Lucy + Alex
Thank you Karen, the photos are amazing!
Gretchen + Will
Oh my goodness the pictures are incredible!! Thank you so much for capturing our most special day! I can't believe how many photos there are...how will I ever choose my favorites for the album?!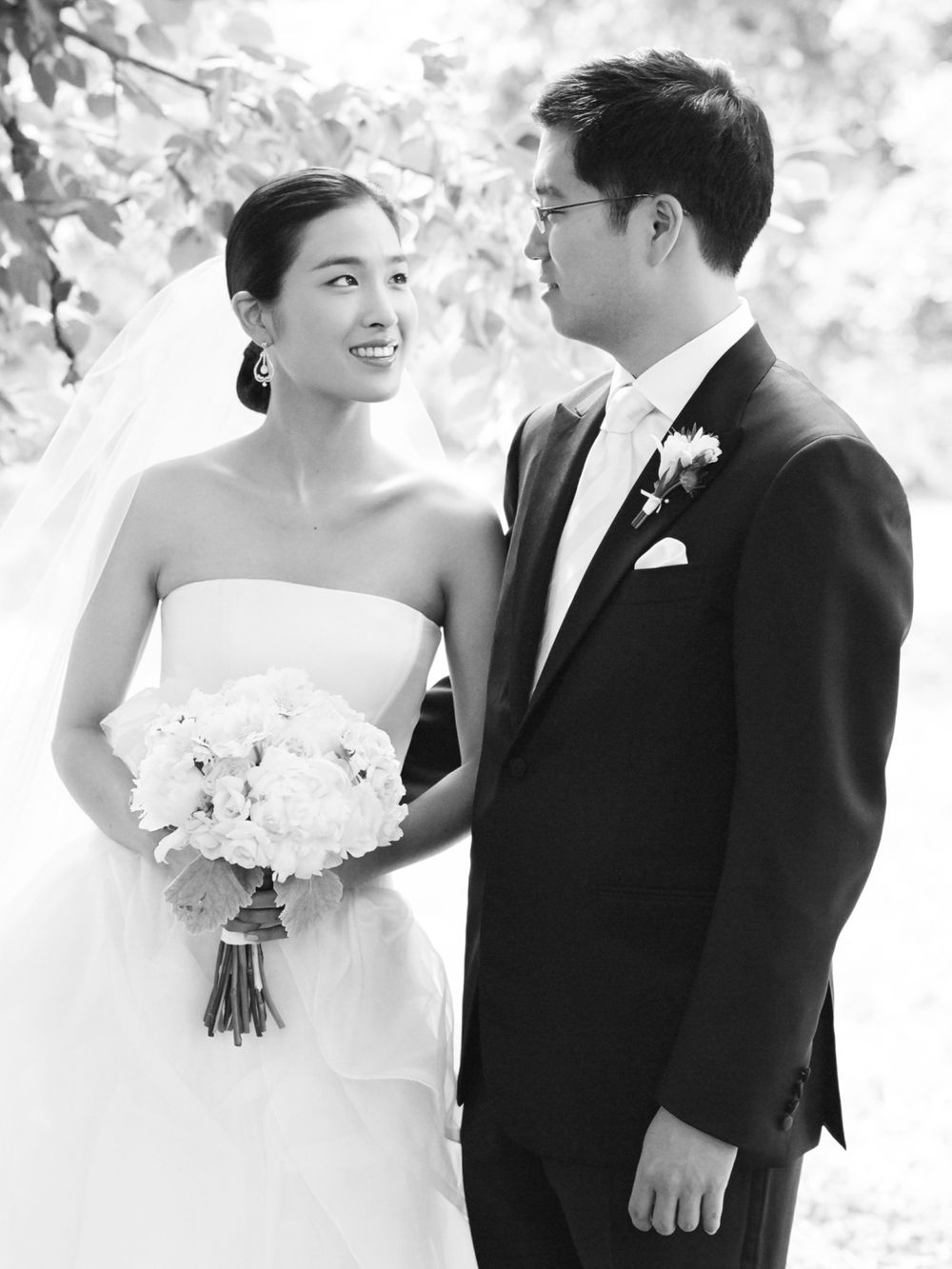 Haejin + Michael
My husband and I loved our photos from Karen Hill. She captures beautiful spontaneous moments, not canned ones, and tells the story of the special day that you can relive again and again. We highly recommend her!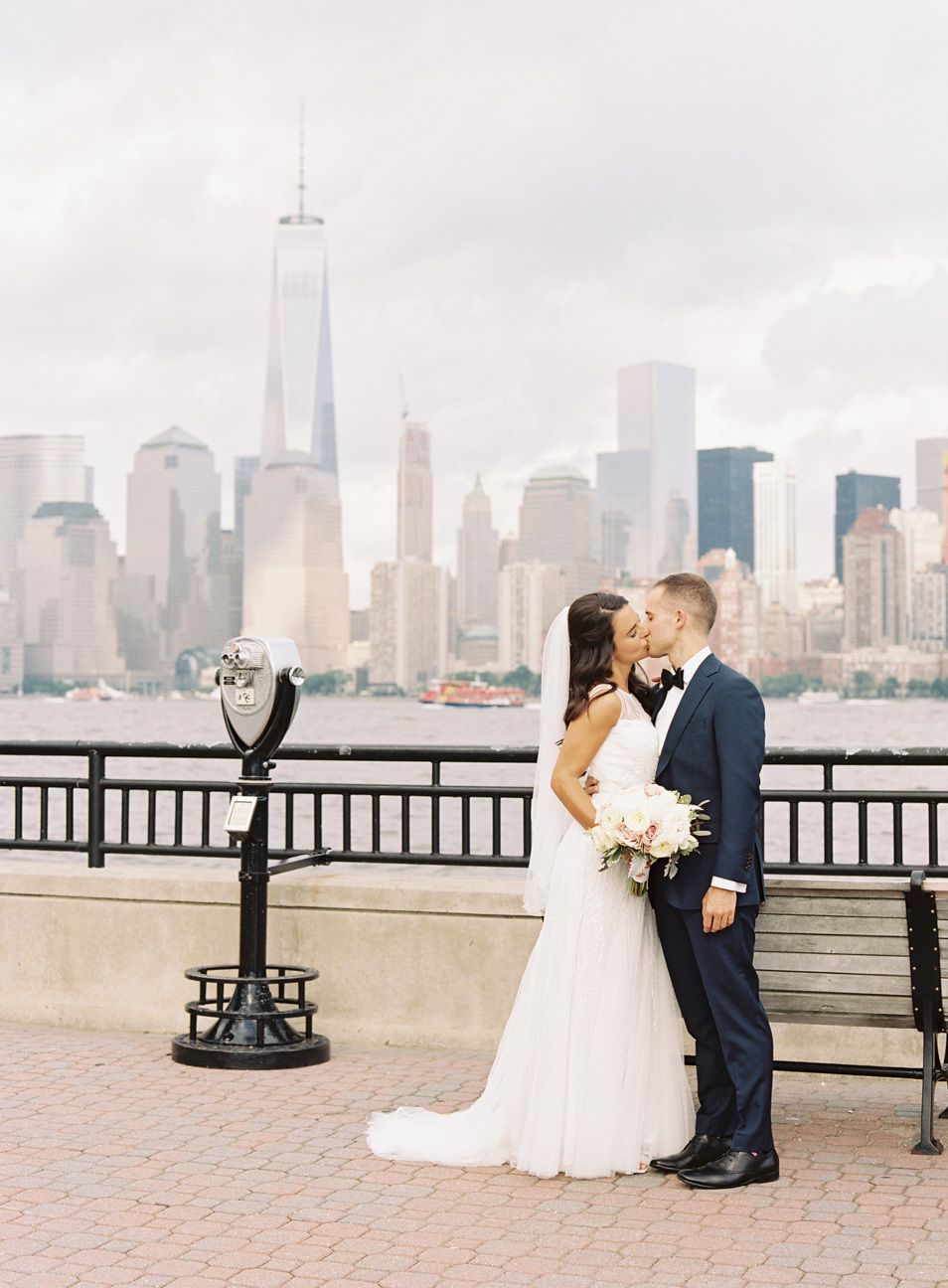 Jen + Nick
We are just blown away by the photos. They are absolutely beautiful - you and Frank did an amazing job capturing the beauty and joy we felt that day. I am obsessed!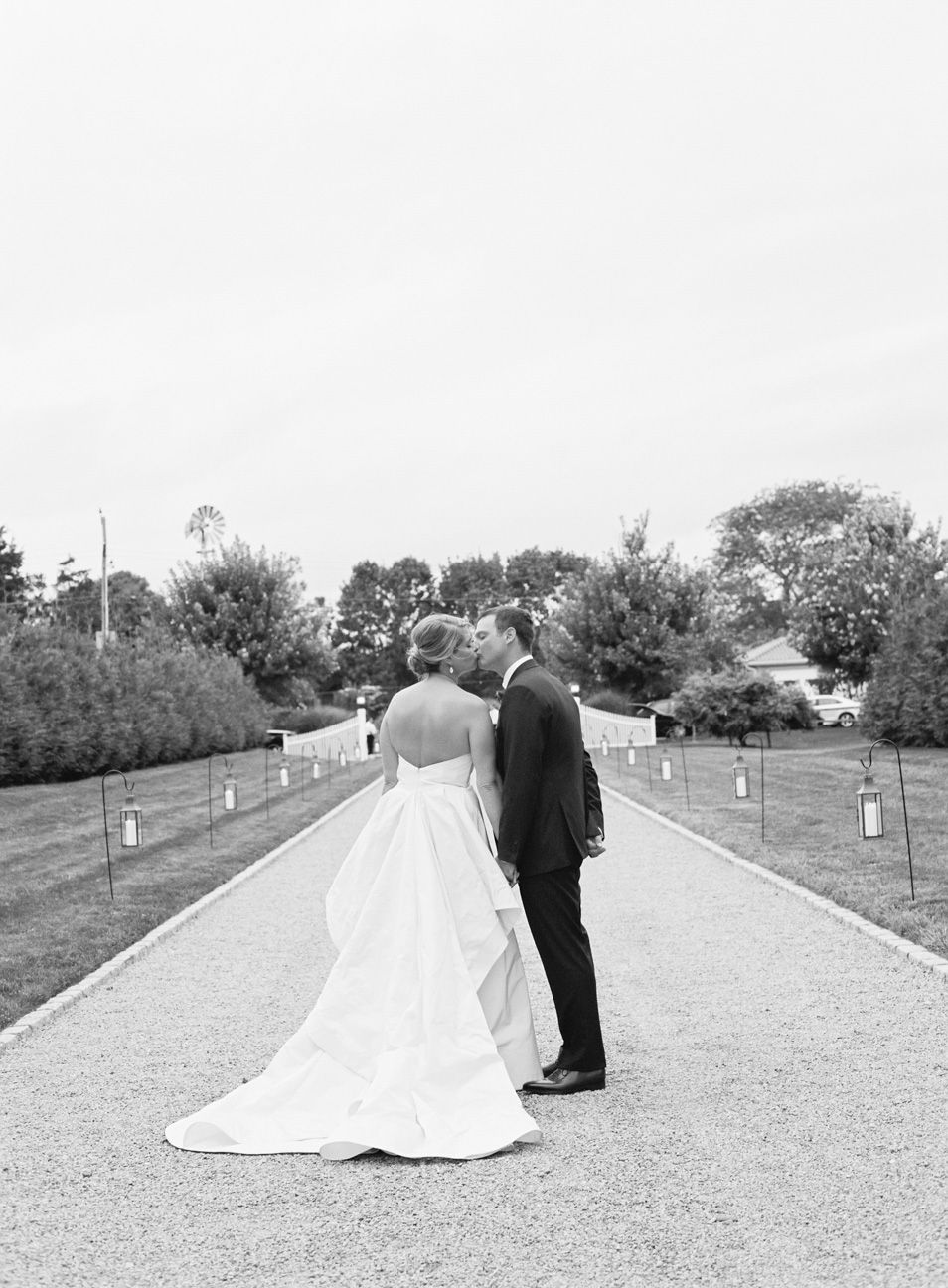 Katie + Connor
These photos are absolutely stunning and made both Connor and I tear up!!!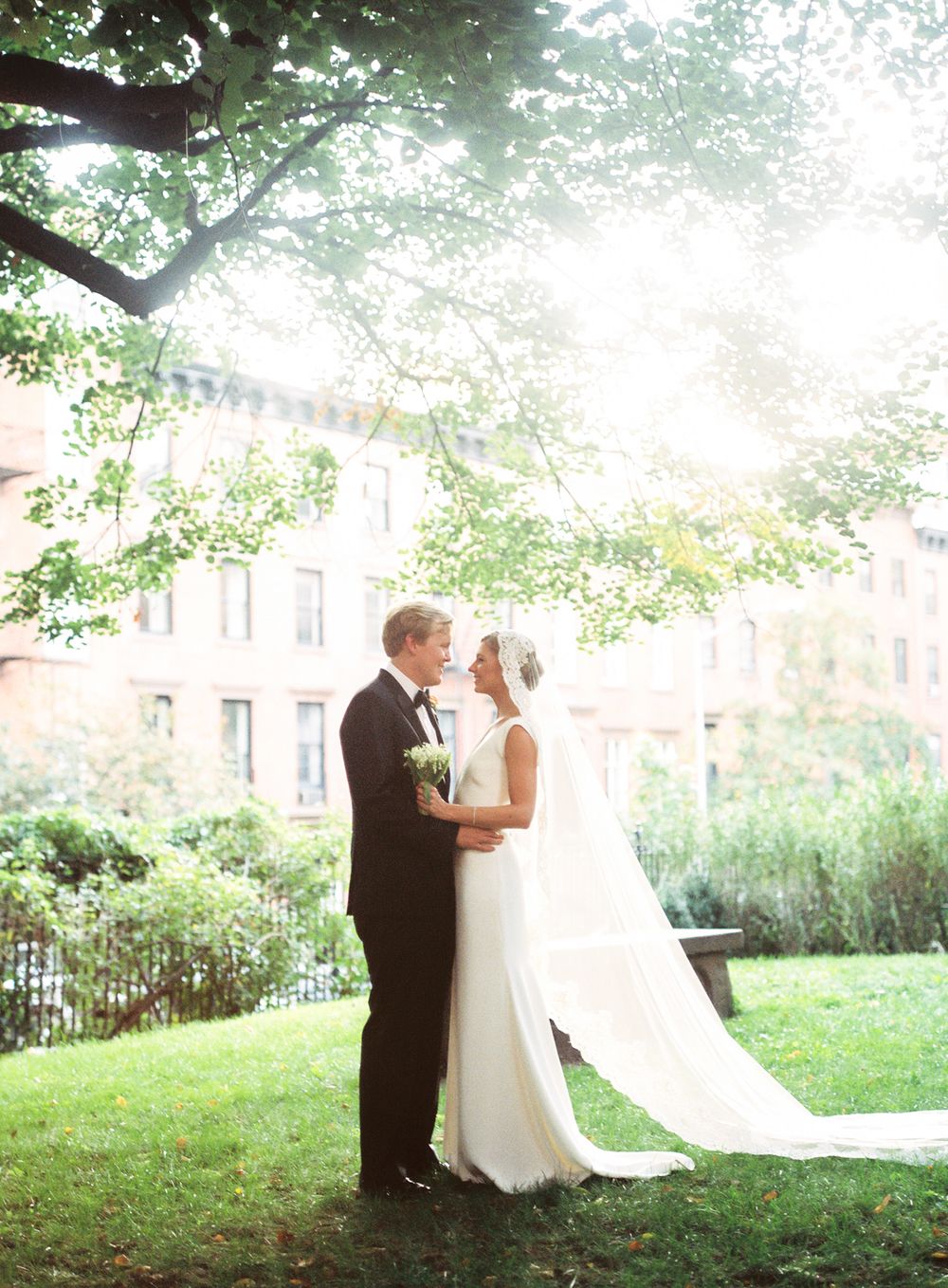 Liz + Bert
Thank you so much! We appreciate the care and thoughtfulness you put in, it's clear that you bring an artistic eye and heart to your work.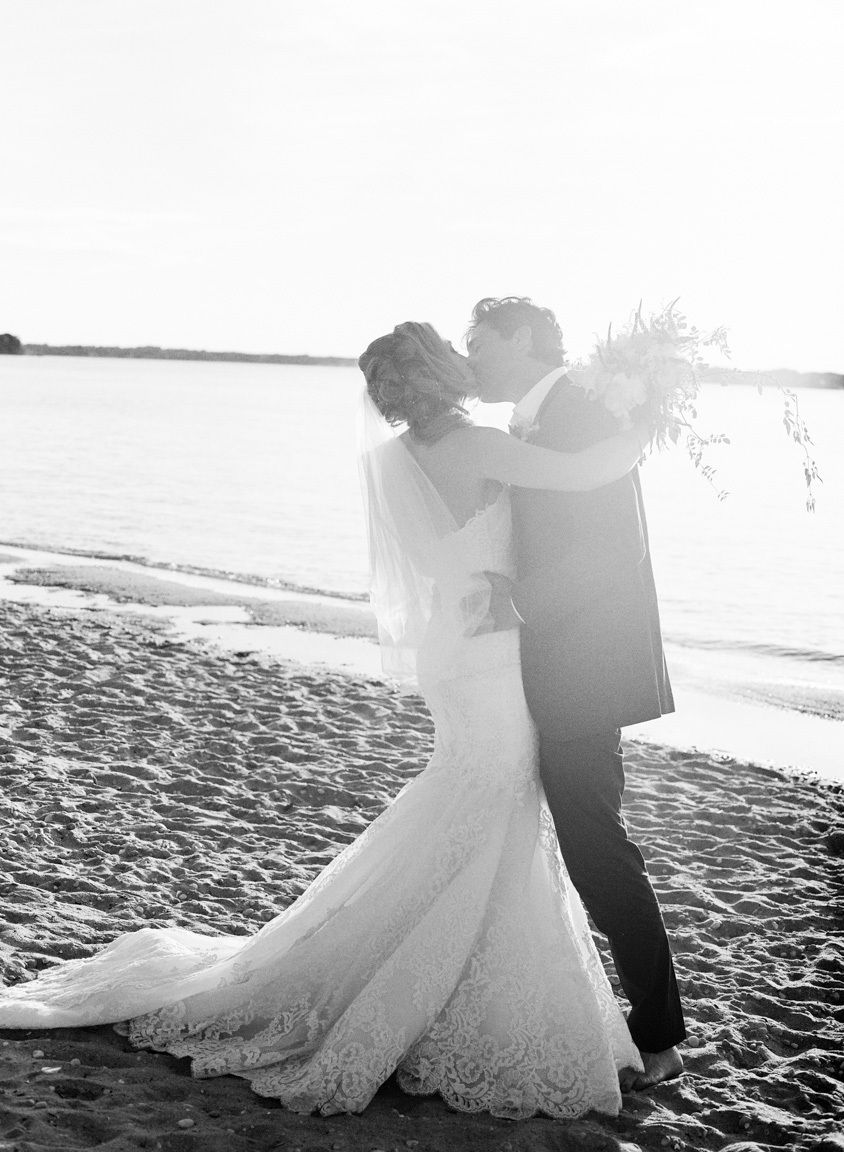 Megan + Josh
Yes! Really great job with the photos! Thank you!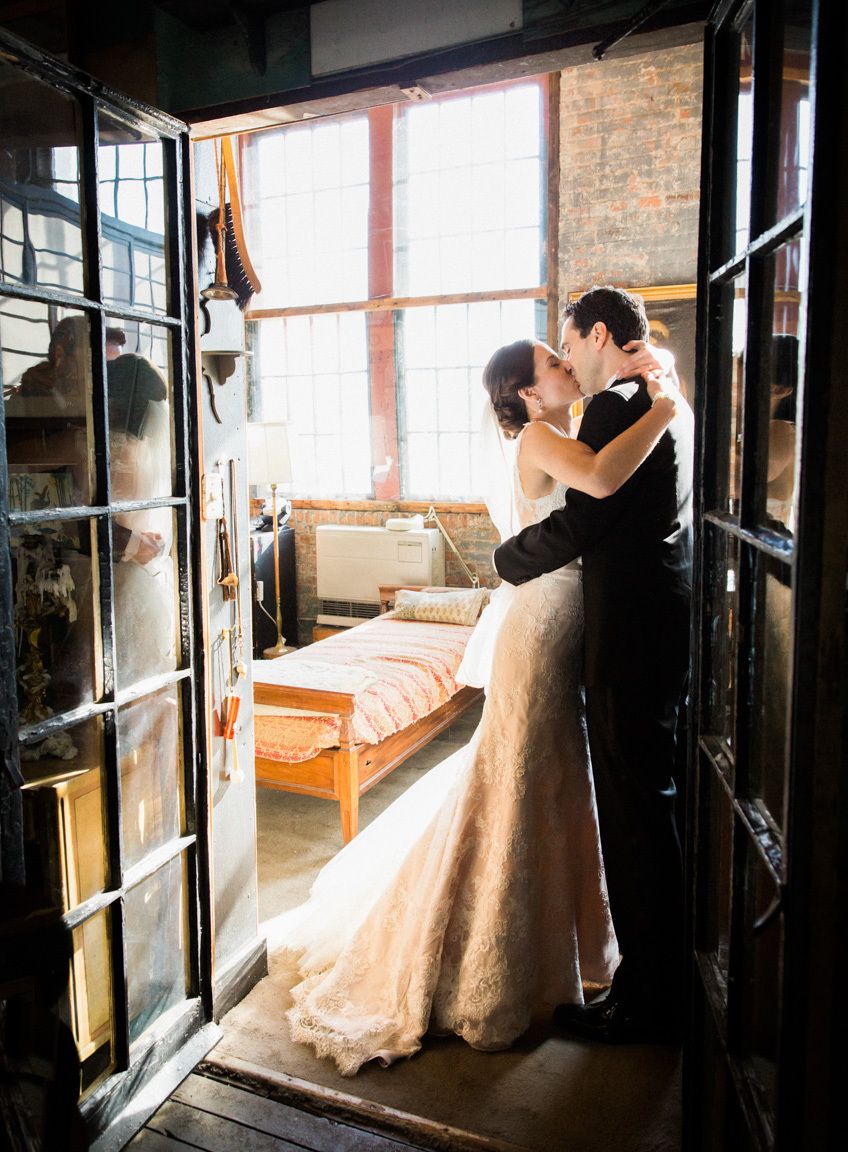 Heather + Jonathan
The pictures are all amazing (and I don't use that word lightly!), truly gorgeous work, an incredibly talented photographer. Thank you, Karen!!!!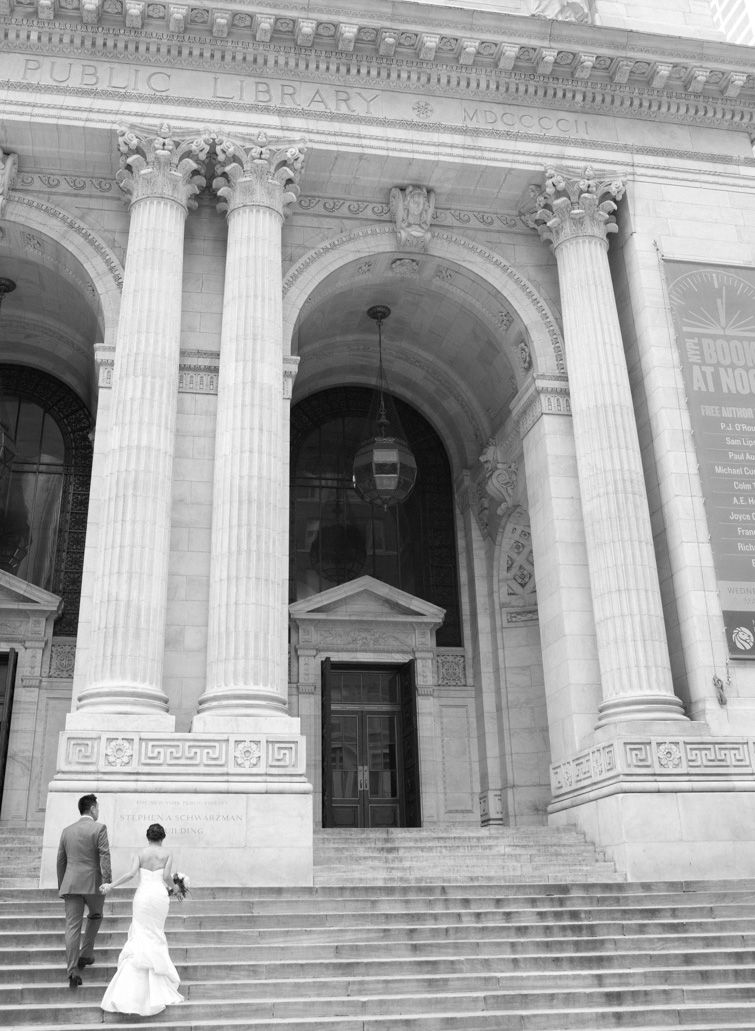 Tiffany + Chris
The pictures look AMAZING. We cannot thank you enough!!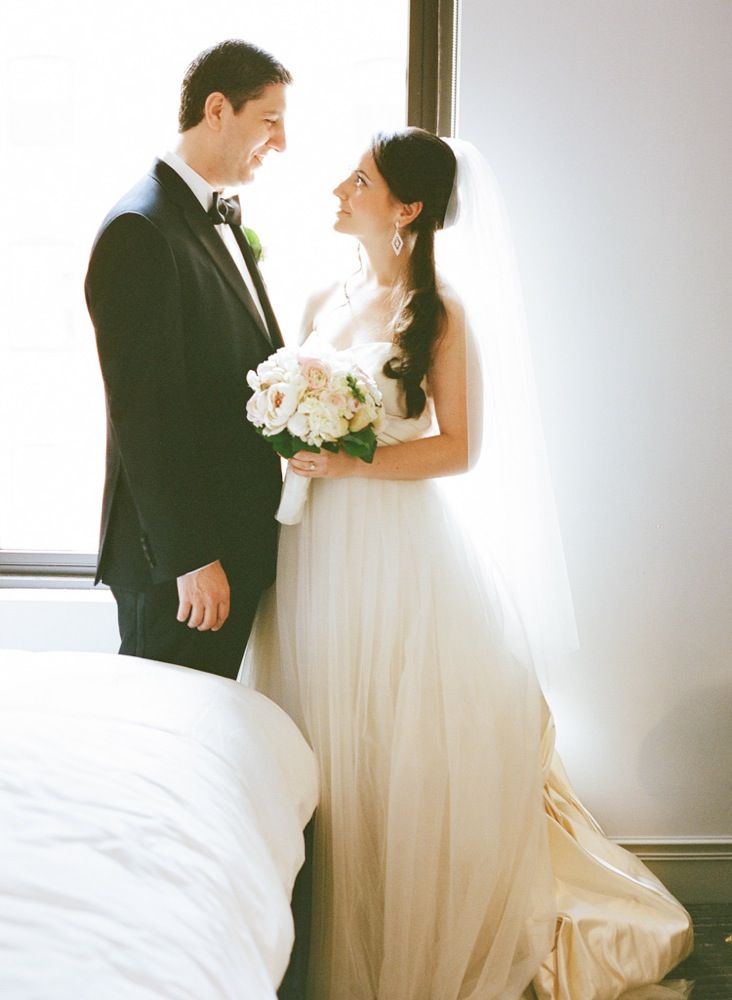 Rachel + Brett
Karen was a pleasure to have photograph my wedding. I am an artist so I was very picky when choosing a photographer, and I put my trust in Karen because of the great things I read about her, and also after meeting with her I sensed a great energy from her. I am so happy with the photographs from my wedding. She has a wonderful sense of light, the photos came out absolutely beautiful. She was calm and very good at directing us the day of our wedding. She was well organized, reliable, and is a talented artist. I definitely would recommend her to others getting married or who need a photographer.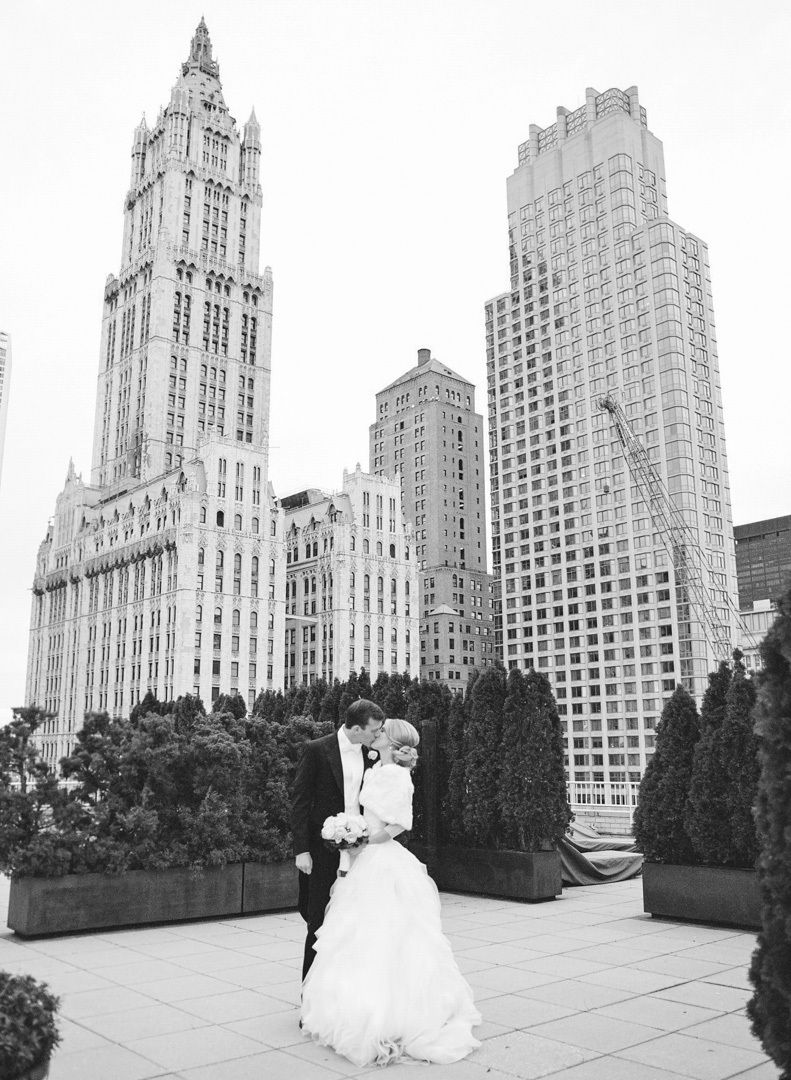 Crista + Alexander
Karen Hill is the perfect wedding photographer! Her photos are a perfect blend of artistry and thoughtfulness with ample amounts of joy and light. Each and every shot she delivered captured some special moment - each with beautiful composition, spontaneity and clarity.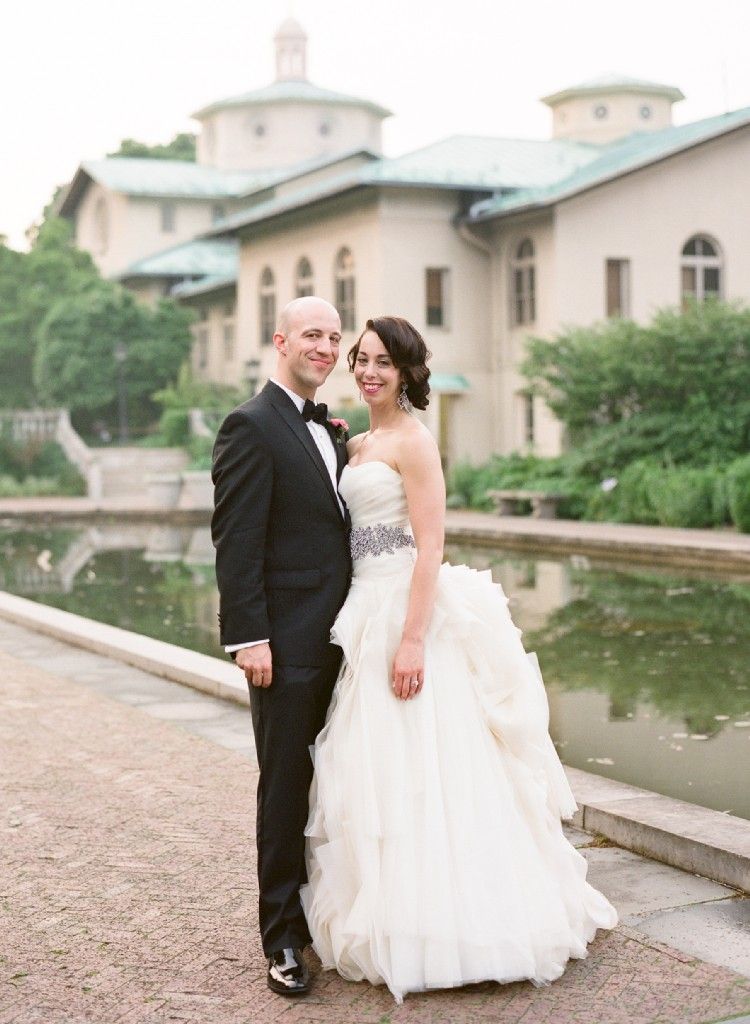 Annie + Phil
Thanks for capturing us so beautifully!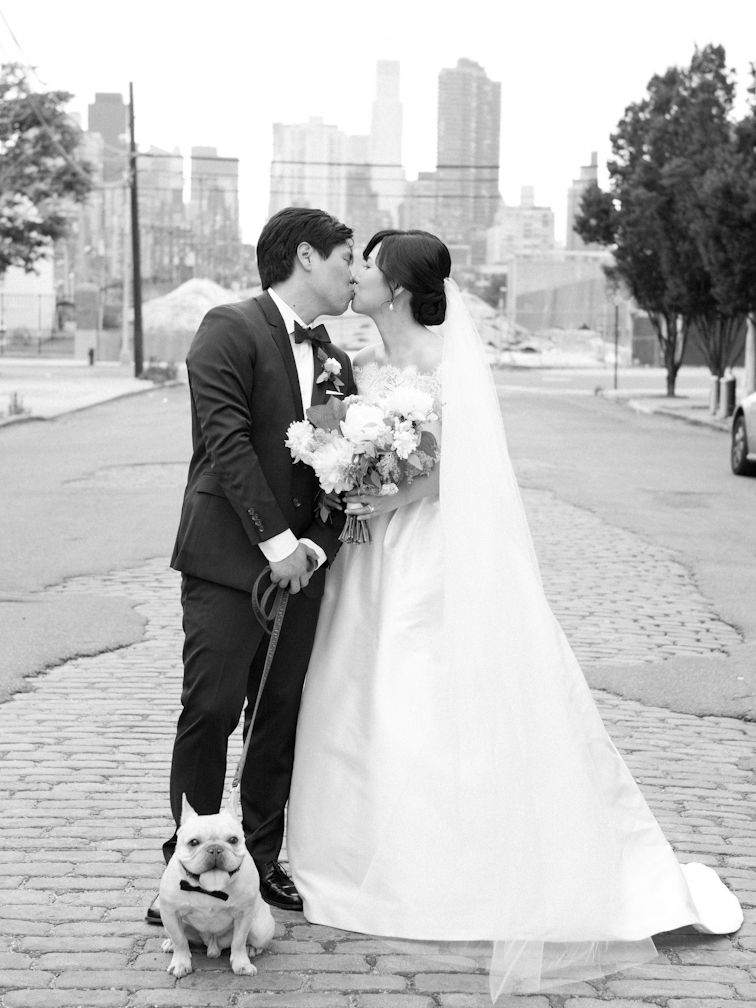 Jiwon + Jin
Thank you Karen for taking such amazing photos of our wedding!